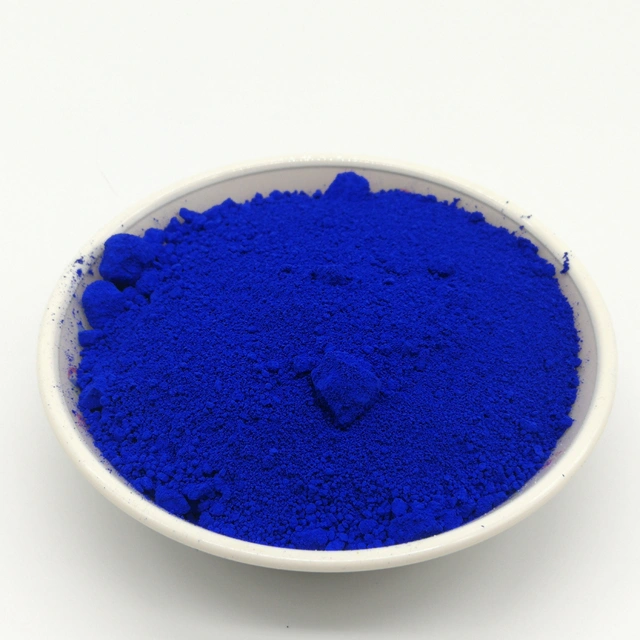 Ultramarine is a dark blue. Blue has an obvious calming effect. Through research by psychologists, ultramarine blue has the best calming effect among various blues. The ultramarine mansell value is: 6PB4 / 13 / CMYK: 95% 60-95% 0% 0%)
Ultramarine has a pure, bright and reddish blue color, which makes Ultramarine Blue uniquely different from other blue pigments on the market.
In addition, due to the very unique red-blue phase of ultramarine, it has an excellent function of attenuating and correcting yellow-color light, and ultramarine does not cause the phenomenon of metamerism in use. Its whitening effect is significant in many applications (including plastics, paints, detergents, etc.).
In coloring, it is used for blue paint, coating, rubber, ink, tarpaulin, painting and blue paint for building exterior wall. In whitening, it is used for papermaking, soap washing powder, starch, white products and civil wall brushing.